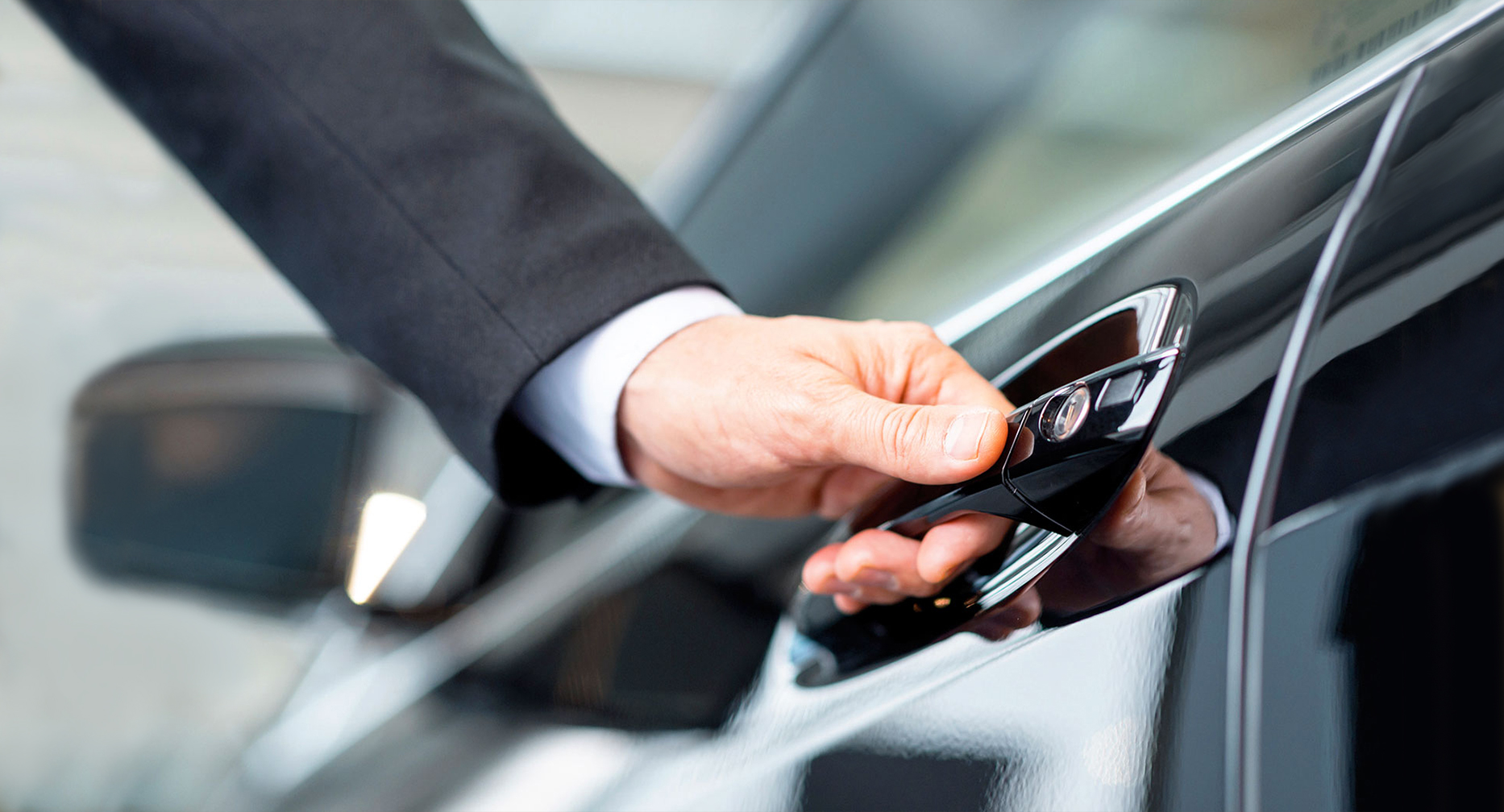 v

Airline & Private Air Reservations

v

Airport & Ground Transportation Arrangements

v

Shopping Information

v

Order Floral Arrangements

v

Restaurant Information & Reservations

v

Spa & Salon Reservations

v

Translation Services
v

Automobile Rental & Service Reservations

v

Business Center

v

Newspaper Delivery

v

Golf Tee Time Reservations

v

Mail & Magazine Delivery

v

Theater & Entertainment Information

v

Grocery Shopping
v

Laundry & Cleaning Service

v

Personal Shopping

v

Car Washing

v

Travel & Vacation Planning

v

Equipment Rental

v

Function & Event Planning

v

Photocopies, Telegrams & Facsimiles

v

Mail, Packing & Shipping
v

The dedicated residential staff is always ready to assist you in planning and coordinating weddings, anniversaries, birthdays and other special occasions.
v

Vacuuming & Mopping Floors

v

Dusting Interiors (furniture, fixtures, vents & baseboards)

v

Sweeping Floors & Removing Cobwebs

v

Stripping Beds & Changing Sheets

v

Washing Dishes
v

Cleaning Bathrooms (scrubbing & disinfecting sinks, showers, tubs & toilets/bidets)

v

Cleaning Patios & Terraces

v

Cleaning Mirrors

v

Cleaning Ovens & Cook Tops

v

Cleaning Refrigerators
v

Arrangements can be made for management companies to provide Vacant Home Care for your residence. Services may include home monitoring, cleaning and inspection of interior home spaces, forwarding mail and packages, or meeting with contractors who may be required to service your residence.